Thank you for contacting STL Restoration Pros, a representative will contact you shortly.
Our Services
STL Restoration Pros was founded on the basis of serving the St. Louis community. With over 30 years of experience on our team, we are well equipped to handle all of your exterior contracting needs.
Our specialty is storm restoration. If there is any need to file a claim for hail and wind damage to your home make sure to give us a call first to determine whether this may even be necessary. We look forward to helping you with your next home improvement project!
Roofing
We are GAF Certified roofers specializing in installations, replacements, and repairs for any type of roof
Storm Damage
Whether it's from hail, wind damage, or whatever else Mother Nature throws your way, we offer storm restoration services
Siding
Give your home a striking impression on the block, using quality products that are built to last
Gutters
Keep your gutter systems working smoothly to prevent water damage to the exterior of your home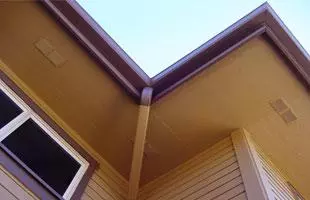 Soffit / Fascia
A part that is often times forgotten by homeowners, but another important defense against exterior damage
Go Back