Thank you for contacting STL Restoration Pros, a representative will contact you shortly.
Siding Services
STL Restoration Pros offers residential siding services in the Creve Coeur area. Changing the look and color of your siding can really change the way your home looks.
Whether it's superb colors and beautiful styles you're looking for, or unparalleled durability and performance, the bottom line is you simply won't find all these features and warranty options in other brands.
Mastic
A popular choice among homeowners for its beauty and durability against the outside world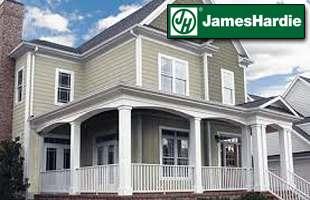 James Hardie
A wide range of colors and styles to choose from, all with the same promise of long-lasting durability and strength
LP SmartSide
Beautiful, durable, and low-maintenance. See why LP SmartSide is one of the fastest-growing siding brands in the U.S.
Royal
Standing the test of time and what every other exterior siding aspires to be
Go Back